Elsewhereness: UTRECHT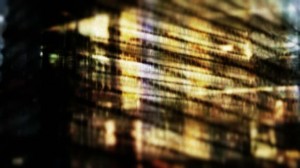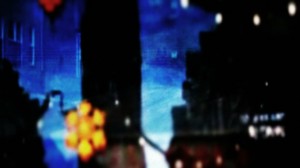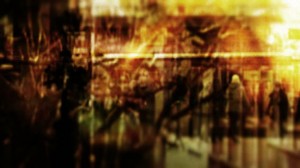 Video:Anders Weberg
Sound:Robert Willim
Commissioned by IMPAKT 2010, Utrecht, the Netherlands.
Project url: elsewhereness.com/
ELSEWHERENESS
The Elsewhereness series deals with questions of site specificity, juxtaposing the nomadic with the place-bound. Early site specific artworks in the 1960-70 were often massive in form and commented the commodifications of the prevailing artworld. Many works were made in harmony with artist Richard Serras expression" to remove the work is to destroy the work". The work was place-bound. Site specific art has since then been mixed and transformed. Often its about the social, about engagement and relations between people living in a certain place and visiting artists.
Elsewhereness twist these approaches. It is instead about the ephemeral, about alienation and non-presence. It takes the possibilities of digital media for site specific art to its extreme. It's also in a way a caricature of the ideas of the art worlds commissions creating a "one place after another"-dynamic that Miwon Kwon writes about in her discussion of the history of site specific art (2002). Elsewhereness is about the artists NOT being there. The artists are elsewhere, touching from a distance.
Elsewhereness is based on a number of site specific audio-visual works. The works are made solely from audio and videomaterial found on the web, material that emanate from a specific place. The audiovisual pieces are manipulated and composed into a surreal journey through an estranged landscape. The films are based on the culturally bound and stereotypical preconceptions of the artists.
The finished Elsewhereness work can be downloaded into a media player or mobile phone and enjoyed when walking around the surroundings of the specific place, from where the material emanate.
Previous commissions:
ELSEWHERENESS: MANCHESTER, Commissioned by FutureEverything 2010, Manchester, UK.
ESLEWHERENESS: CAPE TOWN, CAPE 09 Art Biennale, 2009, Cape Town, South Africa.
ELSEWHERENESS: YOKOHAMA, Dislocate 08 Festival, 2008, Yokohama/Tokyo, Japan.
As the series expands, a number of places will be joined into a web of surreal associations, saying something about the various places but also about cultural preconceptions.